Global
Network
Join the global network of professional matchmakers all around the world and start sharing and receiving referrals, privately and securely. The Network is absolutely Free to join.
Network Sign Up
Referrals
Use simple and effective tools to share referrals with other professional matchmakers. Benefit from the wealth of information available to you at your fingertips.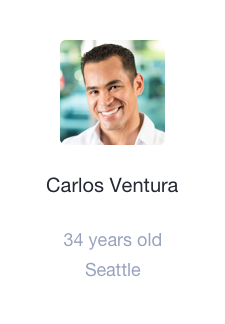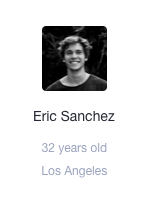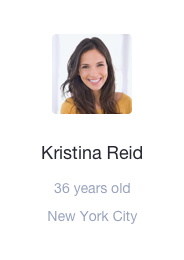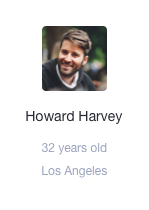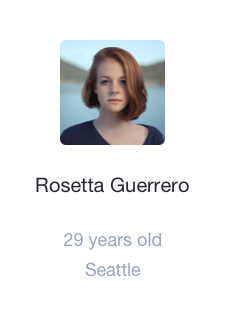 Simple Steps
Once you join the network you are 3 simple steps away from sharing and receiving referrals from other professional matchmakers all around the world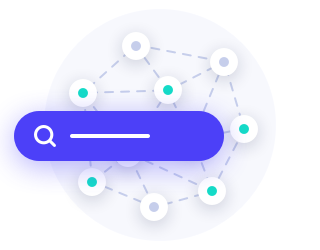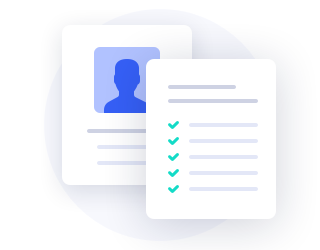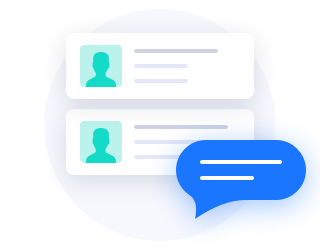 Annoucements
Easily send and receive announcements in the professional matchmaking network. Share and read the latest news, and find publicly available referrals.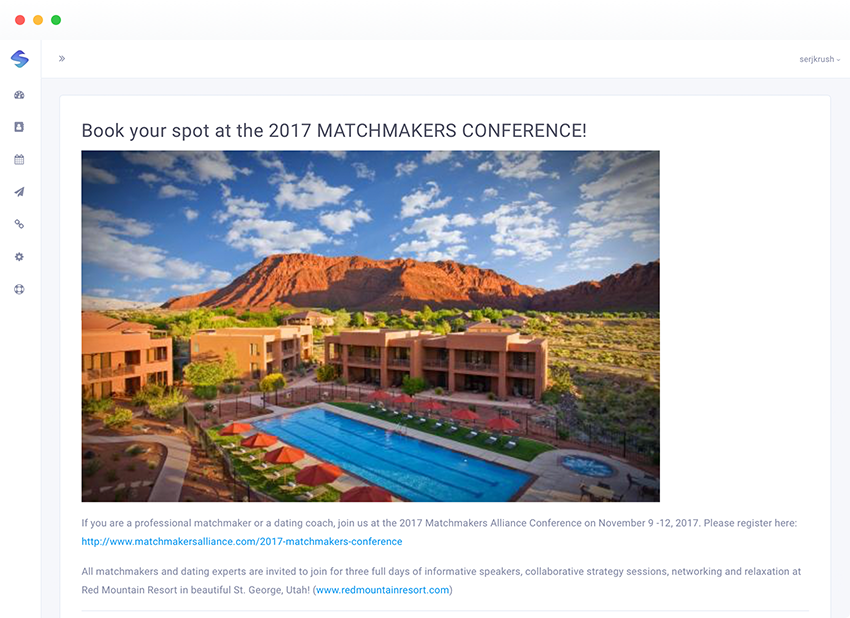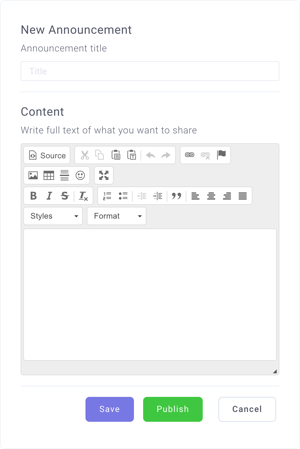 Sign Up Today!
Start matching in minutes. No long-term contracts or hidden charges.
start free trial