Discover hundreds of new SmartMatchApp automations to make your matchmaking day
January 25, 2022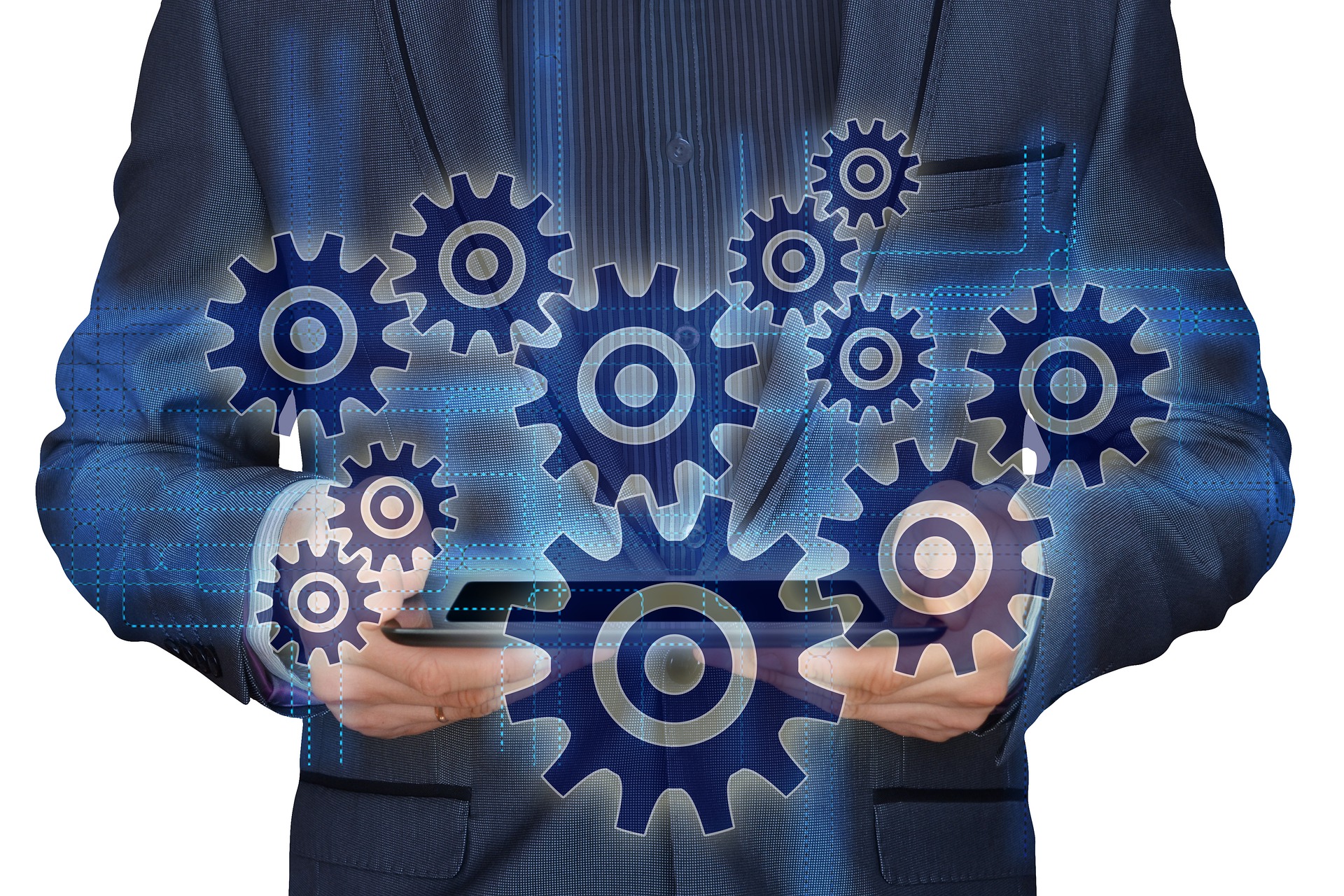 We live in a world that is changing extremely fast. In a world where you can operate your vacuum cleaner from your phone and drive your car without actually driving. CRM platforms are also evolving and SMA does not stand still. Imagine SMA can save you more time than it is already saving. We released 100+ new Automations including triggers, actions and conditions to automate a significant part of your day's work with simple and intuitive automated workflows. These automations are based on our customers' requests. When someone asks us, "Is it possible to automate this?" we listen. We have turned many of your requests into automations, ranging from one-step or two-step automated sequences and tasks to the fully automated process of searching for suggestions and making matches.
Key Features
Innovative triggers and automations to replace the most frequent, mundane tasks

A large selection of actions from task notifications to almost fully automated matching

Flexible actions and conditions to make multi-step sequences and workflows
So let's dive a bit into the details - how it will work for you. Let's take an example - one of the most common things that happens in SMA - a Match is moved from one Match Group to another. Let's go to the Automation section and create a new Workflow.
When the workflow is created we can go inside and take a look at the available actions. Let's take the "Add to List" action.
And here is what we will see inside the workflow.
As you can see, this combination between the trigger and the action will allow you to assign the list to the clients when the match they are participating in was moved from one Match Group to another. Sounds pretty simple. But the potential is really huge. We can only imagine the advantages you can get with this kind of workflow and how much time it could save you. For example, all clients added to a List can be emailed an automated Feedback Survey. You can also set up delayed follow-up emails or texts to go out to the client until the Survey is completed.
It is possible to add additional actions to the workflow - Notifications to agency users, birthday greetings to clients, emails or texts to clients, to remind you that in a few days you have to renew a contract, make a match, an introduction or collect feedback. The options are practically endless!
Key Benefits
Time saving for your routine tasks

Smarter workflows and processes

Significant productivity increases
It is impossible within this article to describe such a massive feature, and we are sure that we did not cover everything our customers could need and use to automate their business processes. That is why we ask you, our dear customers, to propose new triggers, actions and conditions that you could use within your own workflows. Remember the key question: "Is it possible to automate this?" Because - only together with our customers can we grow!
Help section article: https://smartmatchapp.com/help/question/344/
Explore how to create an automation, as well as check one of our training videos on:
Until next time :)
Smart Match App is an award-winning matchmaking and membership management software CRM servicing more than 100,000 users worldwide
---
---
2023 © SmartMatch Systems Inc.