/
/

Powerful Matchmaking and Membership Management Software that Engages Your Clients, Creates More Connections, Monetizes Your Database, and Saves You More Time
Powerful Matchmaking and Membership Management Software that Engages Your Clients, Creates More Connections, Monetizes Your Database, and Saves You More Time
August 11, 2020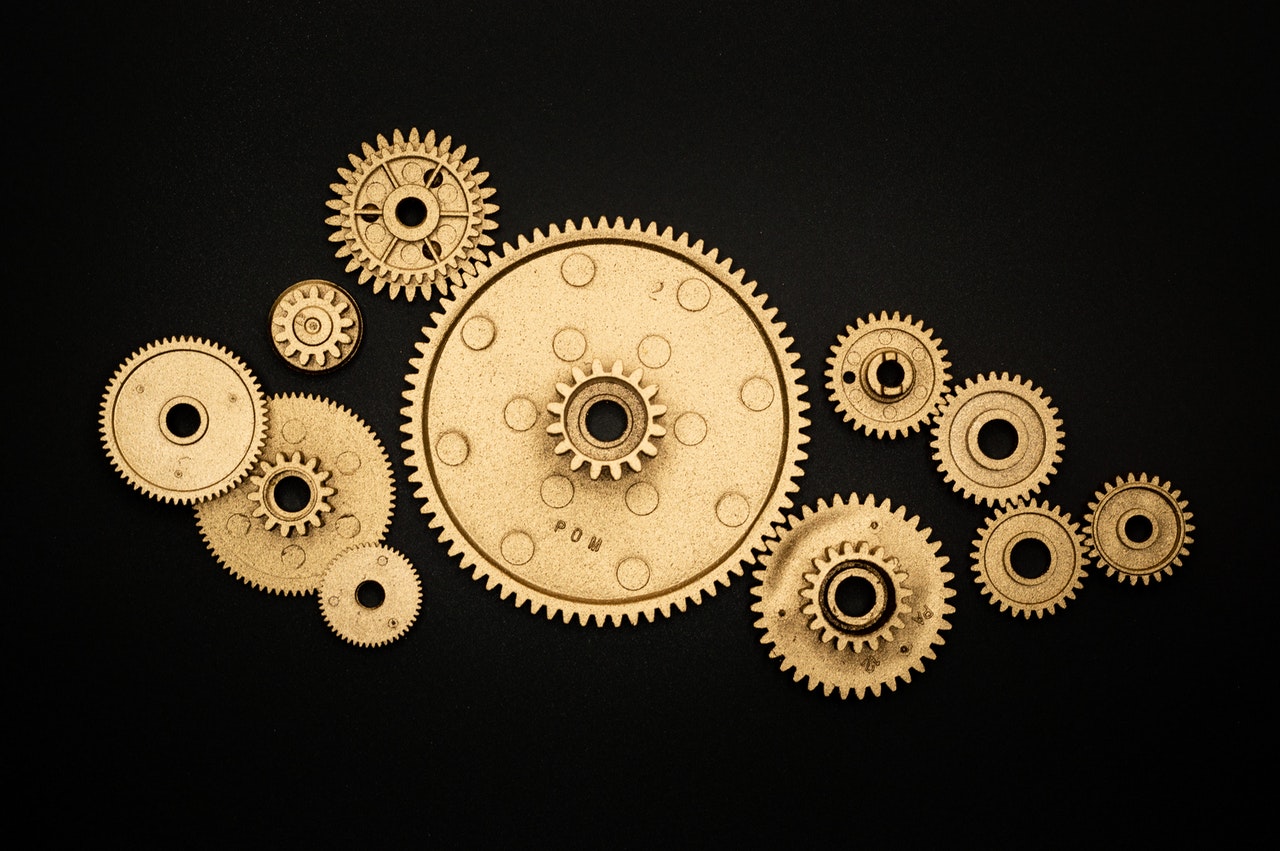 Smart solutions always brought prosperity to our kind. Saving time while working less and monetizing more is a trending lifestyle of a modern business persona. Welcome to the Enhanced Profile, smart Member Portal feature. Now you can engage clients, create more connections, monetize your database, and save more time by giving your clients and members a home portal to view their introductions, indicate their interest, provide availability and feedback for the dates and events on a shared calendar. They can now subscribe to your recurring membership plans right from their profiles.
Key Features
Automated all-in-one system keeps track of your clients' availability and feedback on their introductions and matches

Shared calendar allows to keep track of current and past dates and events with the participants

Mutual dashboard introductions and search filters to make administration of introductions, dates and events simple

Automatic invoicing for your member clients, set up a price and system will do the rest

Custom FAQ section and support chat for your clients in their profiles
No more extra calls and talks or lost emails with your clients about introductions, now your clients can view their own introductions and indicate their interest for their match right from the portal. Plus they can provide feedback for that particular match or even the dates and events they participated in. Current and past dates and events that your client attended are now visible within their profiles on their shared calendar. Event participants are visible to your clients as well. Mutual dashboard introductions will let you see all the introductions that were made between two parties in a friendly interface. You can apply advanced filters to narrow down your search, for example mutually interested or opened introductions, can be searched by clients or date ranges.
Key Benefits
Increase your membership revenues with the advanced Member Portal features

Save time managing dates while your clients provide their own availability, introduction, date and events feedback

Make life easier for your clients with their own member portal and enhanced features
Set a price for plans for your clients to review and sit back and relax while work is being completed without your direct involvement. No more creating invoices one by one for your clients, then sending them back and forth. Say goodbye to bureaucracy with automatic invoicing features. You set the price for membership, you set monthly or annual duration, you spend that extra time with your family and loved ones. Definitely Enhanced Profile feature is a time saver when it comes to managing a database. No more manual coordination with your clients on schedules, because now your clients can provide their own availability within their profiles. Custom FAQ section will make it easier for your new clients to learn about the process and general rules of your matchmaking business. And if there are still unanswered questions remaining, your clients can use a support chat feature to talk with you directly, or maybe with another person in your company.
Explore How to Set Up Enhanced Profile for your clients to enhance interactive member experience for both of you
Clients can provide their availability screenshot
Clients can see their introduction and provide feedback screenshot
Matchmaker can review all the introductions and filter them by interest screenshot
Custom FAQ section and member to matchmaker chat are now available screenshot
We hope our Enhanced Profile feature will help you and your matchmaking business to achieve above and beyond. We support startups and small businesses by providing a fair pricing starting at $0.50 per client in your database. And as your client base grows, you'll pay less and less, as low as $0.20 per client. Nothing is more expensive than time, and saving time is our motto. As makers of SmartMatchApp, matchmaking membership CRM and software, we believe in working smart and we'll continue to provide amazing solutions for your matchmaking membership business. Stay tuned for Member Portal Part 3.
To rewind what Member Portal is, how it works and a general set up process, kindly read our article Member Portal 101
#app, #business, #coaching, #connection, #contact, #database, #dating, #matching, #membership, #network, #relationship, #web
Smart Match App is an award-winning matchmaking and membership management software CRM servicing more than 100,000 users worldwide
---
---
2023 © SmartMatch Systems Inc.