/
/

Timeline - An Innovative and Colossal Compilation of Logs and Activities in SmartMatchApp
Timeline - An Innovative and Colossal Compilation of Logs and Activities in SmartMatchApp
May 31, 2022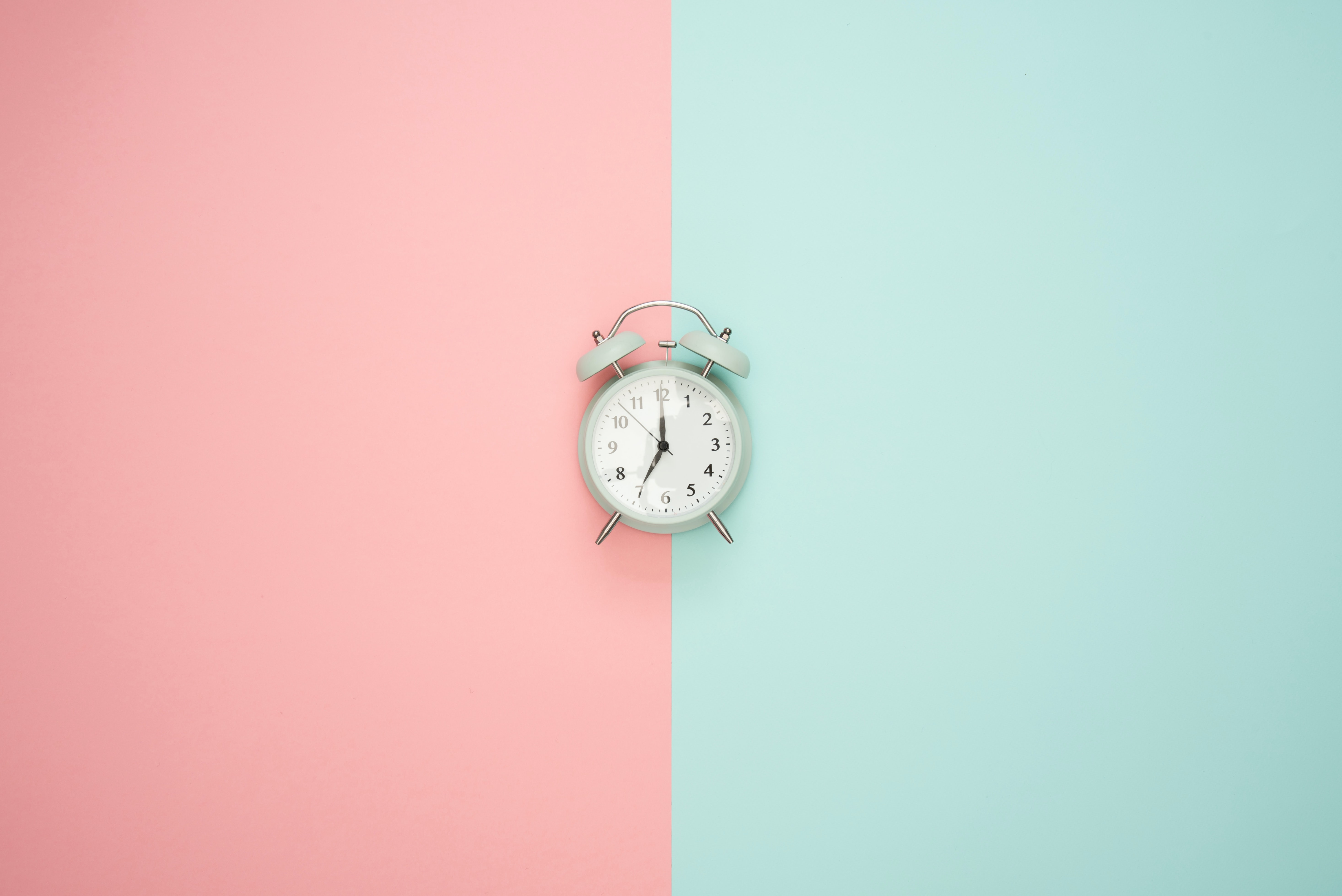 Wouldn't it be easier to have every single activity logged and referenced within your SmartMatchApp all in one place? Are you tired of toggling from one tab to another just to look for the recent activity done for a specific client on a particular date, or trying to recall when you last sent an introduction or an email to your client? Can't remember what email had been sent last Friday before rocking out on an after-work -capping-the-week night out? Fret not – SmartMatchApp hears you (and believe me – we feel you too!) loud and clear! Our aim is to make all SmartMatchApp users' lives easier. And with that, and with thorough deliberation, tests, and deployment, we are now officially announcing Timeline!
Key Features
The Timeline aims to replace Activities. It works like the old SmartMatchApp's Activities - just way, way, better! Better how? All actions in the client's profile and on the Dashboard will be tracked in chronological order in the timeline. Let's dive a little deeper here.
More than 30 types of Activities under all in one place. Aye, captain!
There are now over thirty different sorts of activity logs that can be filtered with the help of the Timeline. Say for example, when a client was created in the system or when a profile was recently updated or deleted, or when an intro or an email was sent, when an email was received, when a match was made, when a match group was changed, when a match note was made, when a match note was updated, when a match note was deleted, when a task was created, when a task was updated, when a task was deleted, when a task was assigned, when a task was updated, deleted, or assigned to an agency user, and so on and so forth – these can be searched via Timeline. We can go on all day long with the list of logs, but we know you'd rather watch Amber Heard and Johnny Depp's ongoing defamatory trial case, so let's skip to the good part. (Wait, where's our popcorn?!)
Timeline is a massive reference of all system logs so you don't miss out on anything (even while watching all of Amber Heard's one-in-a-million witnesses being called). You can search Timeline by an agency user's activity, by the client, by a specific activity log, or by a date range. Colossal, right?! Hold on to your seats, though! We're not yet done.
All activities are logged and text edits or deletions are never lost!
It is also best to keep in mind that changes to notes will be logged, so when agency users edit or even delete a note or a match note, those activities will be logged in the Timeline. For example, if a note was made, then corrected, and then deleted - all these changes will leave a footprint in the Timeline, which includes the original note, the corrected note, and voila! It'll also include the deleted note, as well as who the culprit was (kidding!), or the date and time those were done.
Before you press the panic button about notes being deleted – hold your horses – note that agency administrators may also disable the ability for agency users to delete or update notes. Individual permissions can be adjusted in the profile of any agency user.
Key Benefits
Unlike the old Activities, the Timeline has an Advanced Search option with additional search parameters to choose from, agency user, type, and date range as mentioned earlier.
Advanced Search allows agency users to filter logs and activities by the agency users, by the client, by a customizable date range, or via tons of logs!
The most superior part of maintaining an activity log via the new and improved Timeline is that you may describe and record day-to-day operations to acquire a better understanding of how your company functions. You may also see which staff are doing their best work and watch their growth over time.
When you can track every single action within a day with an "activity diary" called Timeline, you'll find that you have more time for far more important things. Time management is critical to a company's success and using Timeline to track it could be a good method to enhance it.
An example of utilizing Timeline would be to search a log for a client's profile that had been created, changed, or deleted. It also includes logs for when a client has been archived or unarchived in the SmartMatchApp system. This also includes when a client note was created, changed, or deleted.
Keep a keen eye out for the timestamps (date and time) plus the agency user's name who did the particular action within the system! Loving it yet?
Timeline Visual Graph: Makes us all look a little nerdy, right?!
Notice how Match Group changes are logged this time? It specifies the match group they used to be on and the match group that they have now been moved onto, and who did what. It also tells you the total number of activities that happened per day, with the visual help of the lines marked with the dates found on top of the Timeline page.
With the vast selection of the logs that are done daily in the system, Timeline is expected to capture them so SmartMatchApp users can filter them out and miss nothing -- from emails sent and received to your client, introductions sent, changes to lists, matches and match notes changed, created, and deleted, profile completion, schedules created, changed and deleted. We, at SmartMatchApp, know how important it is to have every single daily activity or log documented for all of your needs - may it be for establishing a healthy and growing community, for educators and students, for the dating industry, for mentors and mentees, for networking, for social media branding and influencing, for investors and capital seekers, for the health industry –- name every single community: WE'VE GOT YOU COVERED!
On that note, we're actually thinking as to whether we should include how many bathrooms or coffee breaks you've made in a day (or maybe not). Just let us know your thoughts!
Here's a closer look at the new and improved Timeline. Click the video below to start exploring its amazing features in full depth (but not Johnny!):
Check out our Help Center Article about how powerful Timeline is by clicking this link here.
Timelines are important for documenting any form of progress, especially within a CRM system, since they provide an easy-to-follow log and help viewers grasp past and current patterns. Management duties will surely benefit from this improvement we've just deployed for the Timeline, as it eliminates time-consuming activities such as hours and hours spent on finding a record or an email so you may be more productive.
We're always looking to make not just the system, but your entire SmartMatchApp journey, as pleasant as possible. We're always looking for feedback to improve our service and your input is important to us. And with all of the fast-changing demands in our day-to-day lives, our main goal is to help every single SmartMatchApp user's life a little bit easier. Hence, Timeline was born. Because we want to make sure your daily hectic tasks are bearable, SmartMatchApp is ever-evolving and will aim to keep on getting better. Now, go buy us some popcorn for real!
Smart Match App is an award-winning matchmaking and membership management software CRM servicing more than 100,000 users worldwide
---
---
2023 © SmartMatch Systems Inc.