Blog
Explore our smart blog posts about the latest features and tools and learn
more about matchmaking process and best industry practices with Smart Match App
Imagine that you create a client Contract, then you easily make a Schedule for the client, then momentarily jump into a customer Profile to add a Task or a Reminder, or send a follow-up Email. Then you can view and …
Tips •June 28, 2020
At SmartMatchApp we understand how important it is to stay on top of things. Whether you run a dating agency, …
Tips •June 10, 2020
How can SmartMatchApp save me time?
When our new customers are discovering SmartMatchApp, they often ask what the main benefits …
Tips •September 25, 2019
Are you getting the full advantage of your matchmaking CRM? Let's face it, contracts are a huge part of your …
Tips •June 25, 2019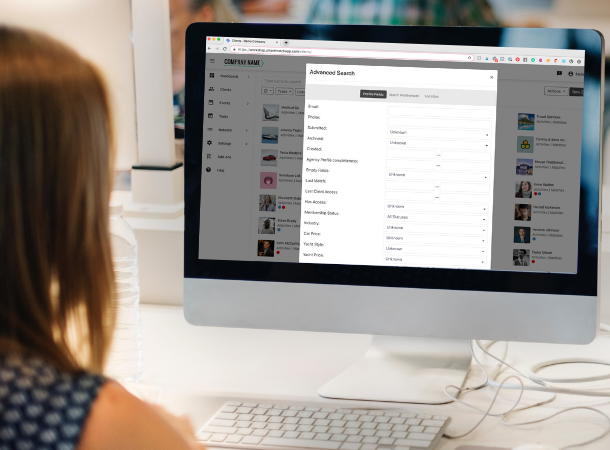 SmartMatchApp Matchmaking CRM is an essential tool in any matchmaker's toolkit, no matter the industry you're making connections in.
Our …
Tips •May 22, 2019
Did you know that you can instantly view and sort your matchmaking database in many ways useful for you?
No …
Tips •May 07, 2019
Whether you are just finding out about SmartMatchApp, or you've been a user for years, we've compiled a list of …
Tips •April 24, 2019
One of the areas that is very important for every matchmaking business is marketing. In this post, we will go …
Tips •May 03, 2018
Because each matchmaker works in different niches and uses different strategies and unique approaches in their business, they need the …
Tips •April 11, 2017
Smart Match App is an award-winning matchmaking and membership management software CRM servicing more than 100,000 users worldwide
---
---
2023 © SmartMatch Systems Inc.